OUR FIRST ASSEMBLY FAMILY WILL JOIN
and we will add your request to our prayer list.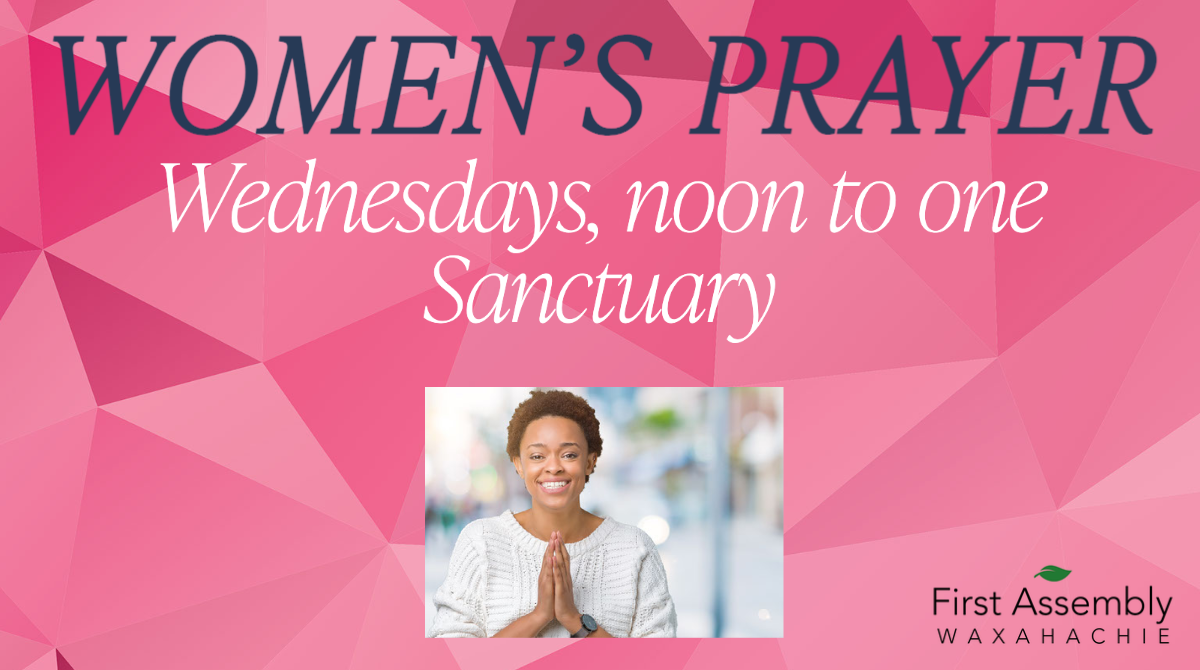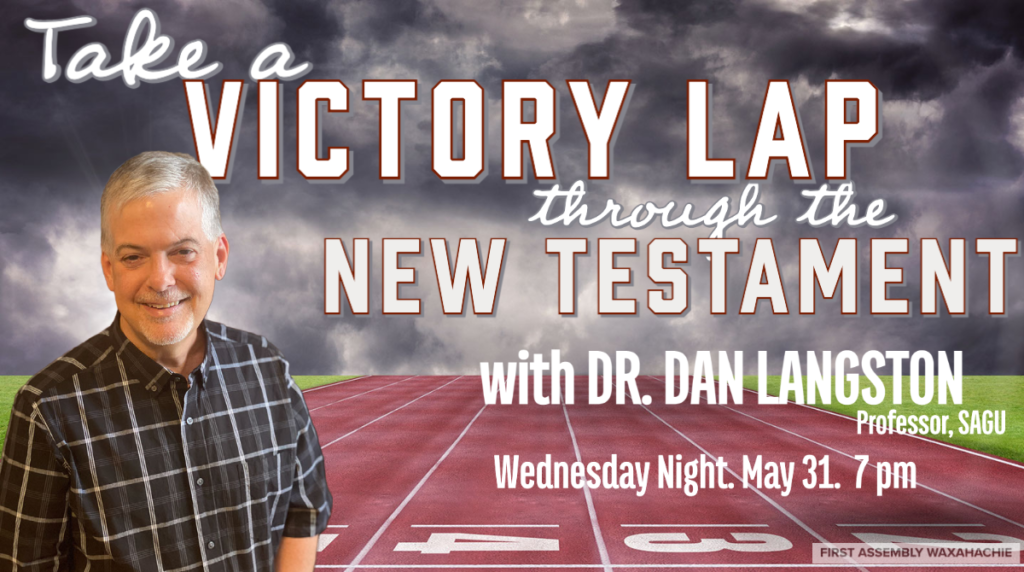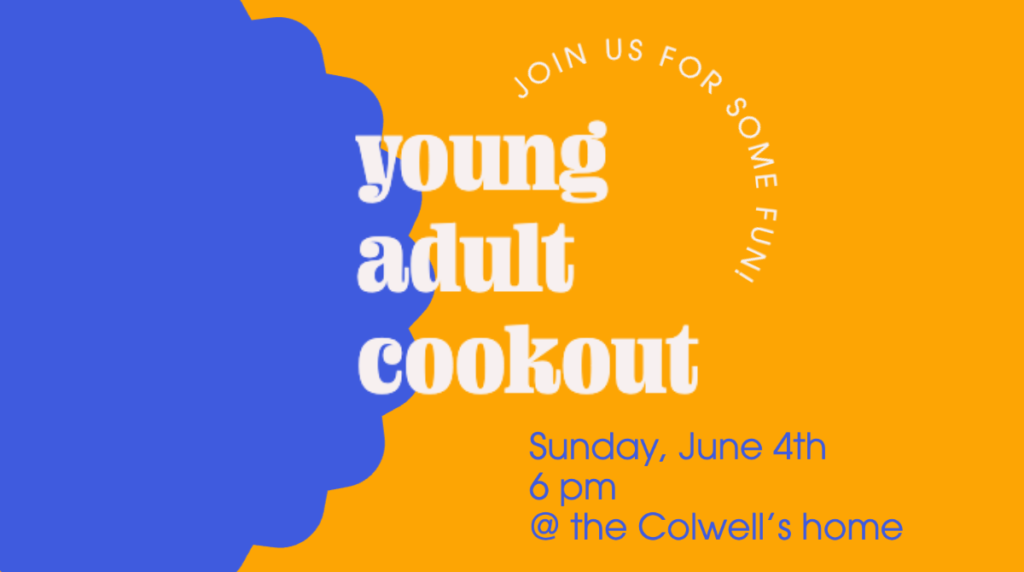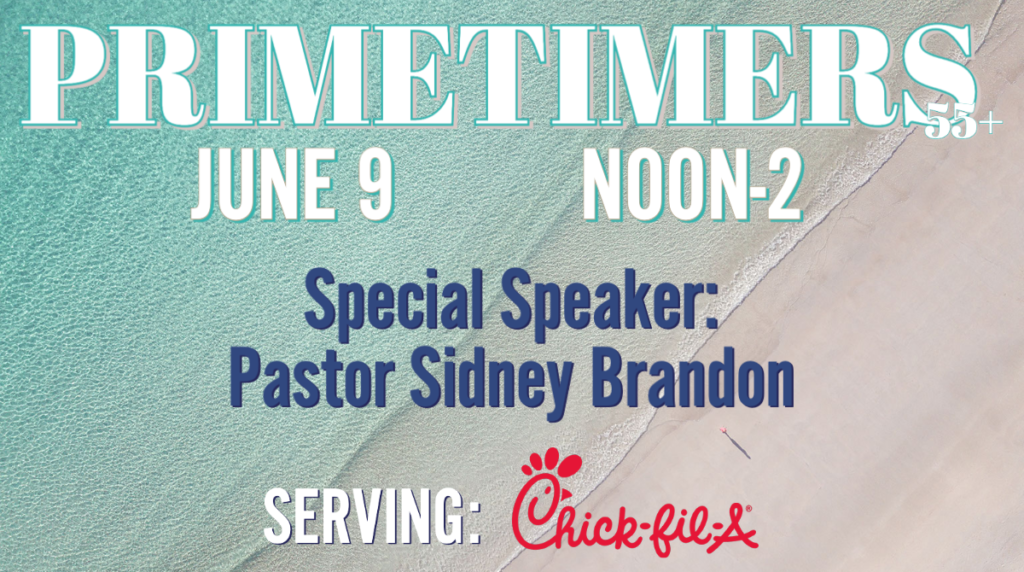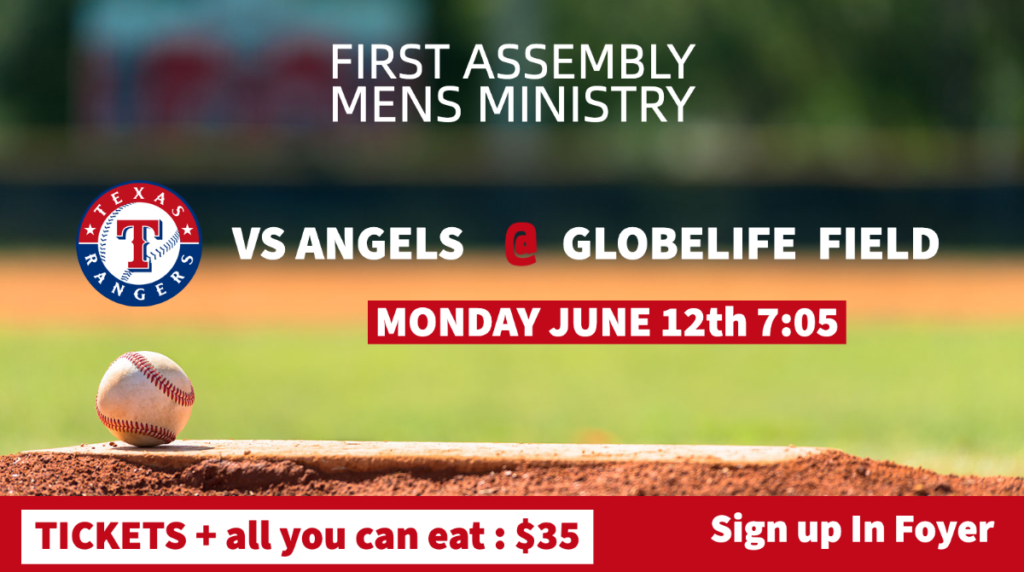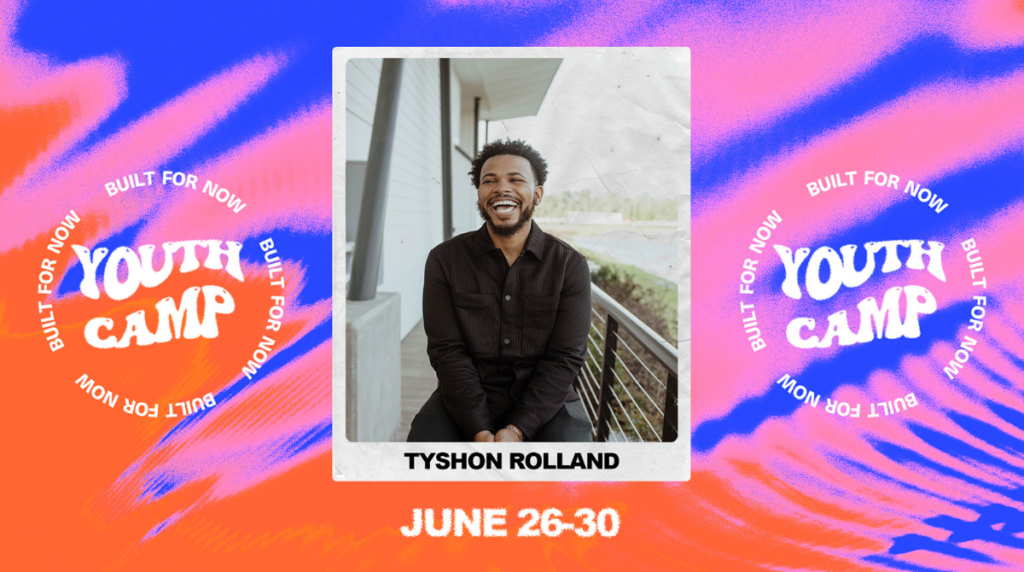 First Assembly Youth Ministries
FAYM
on Wednesday Nights at 7 pm
Check out the Instagram account
Kids Church ~ K-5 – 5th Grade
Preschool Church &
Childcare

~ Birth to 4 years old
Check In: All children birth-5th Grade check in at the Kids Church Room to receive their name tag and check out ticket.
From the lobby, turn to the right hallway. The kids church room is the last door on the left. Preschool Church & Childcare is on the right.
When you pick up your kids, you will return to the door with your check in ticket.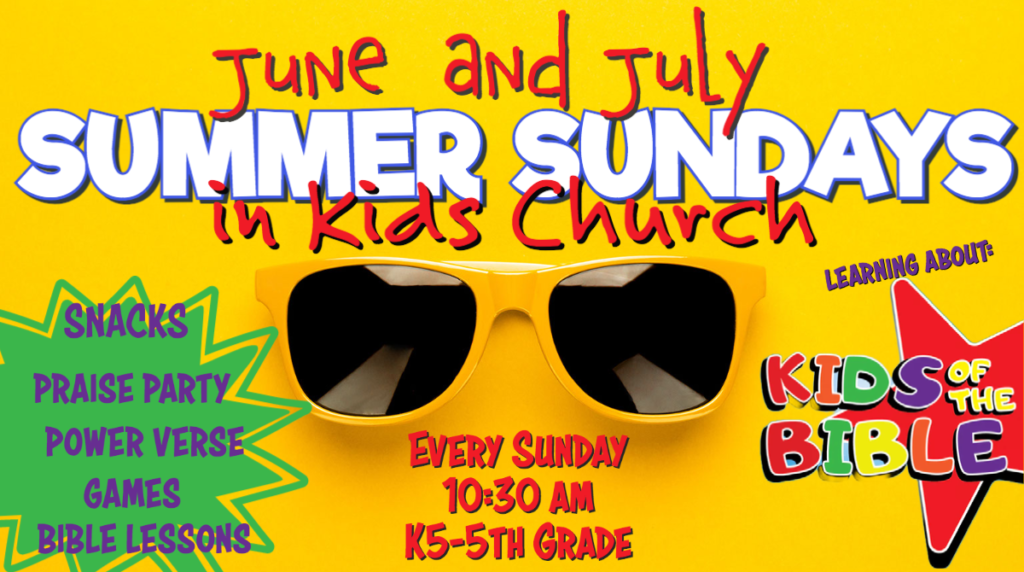 Visit our
Youtube Channel
listen to Worship Services live.
ARE YOU THINKING ABOUT VISITING
to see answers to the most
frequently asked questions.
Keep Scrolling or click on the
Facebook, Instagram, Twitter & YouTube
Scan this QR code to link to all our social media accounts.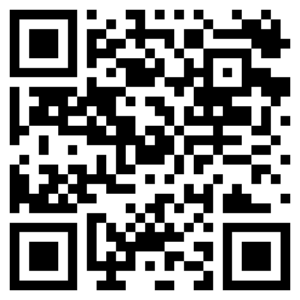 or call the church office at 972-937-4692.