You may designate your giving by choosing offering and typing in your designation
.
Bring all the tithes into the storehouse, That there may be food in My house, And try Me now in this," Says the LORD of hosts,
"If I will not open for you the windows of heaven
And pour out for you such blessing
That there will not be room enough to receive it.
If you would like to donate to our Holiday Servolutions, please write in a designation in the comments section.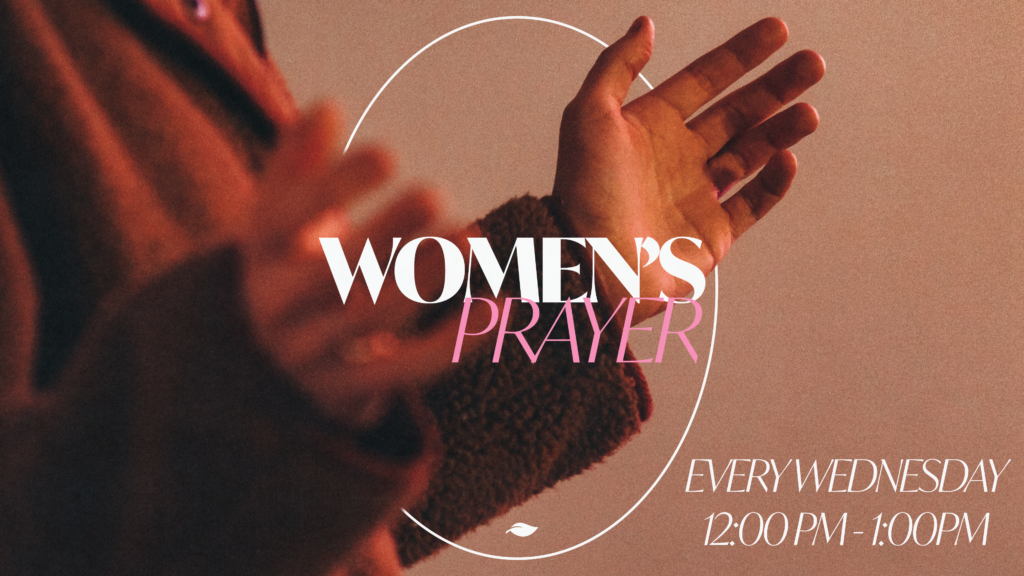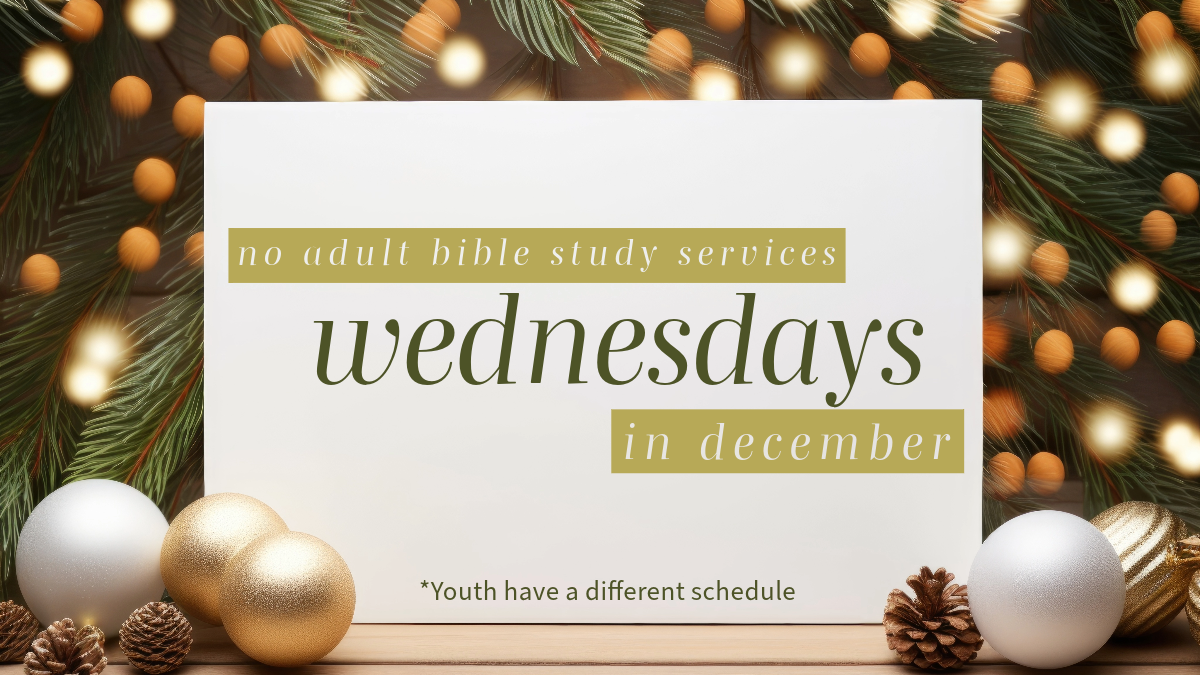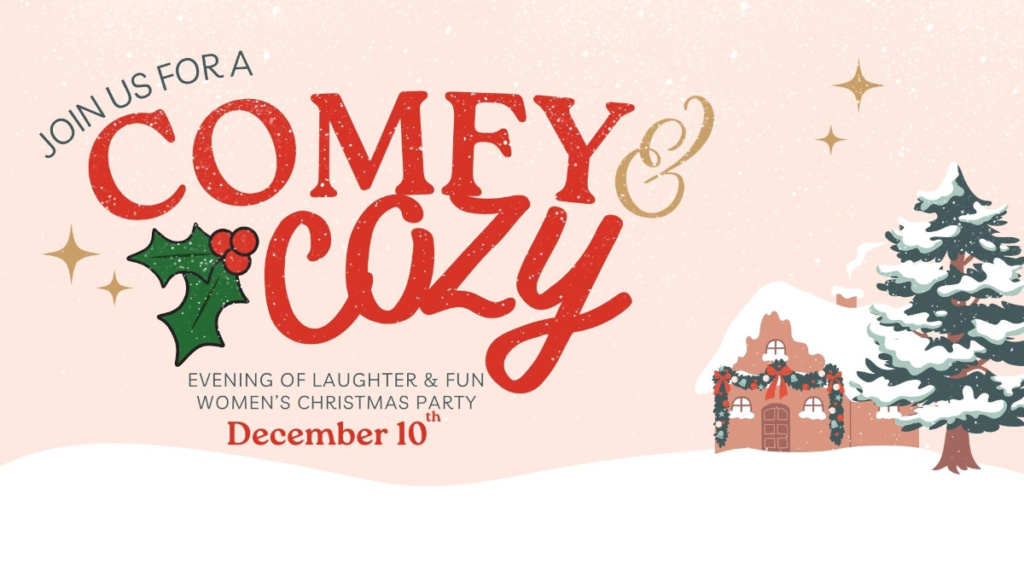 First Assembly Youth Ministries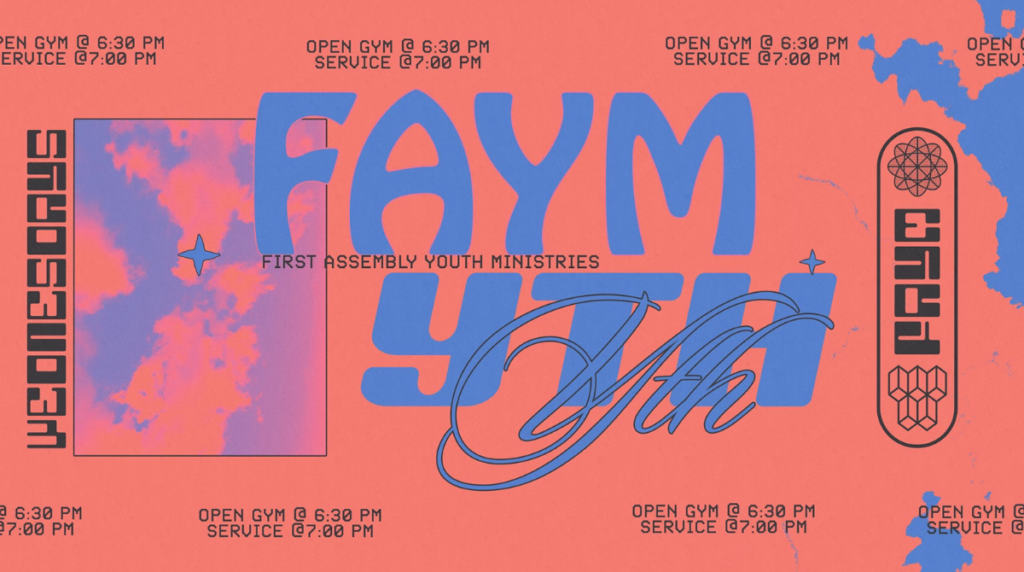 Check out the Ins
tagram account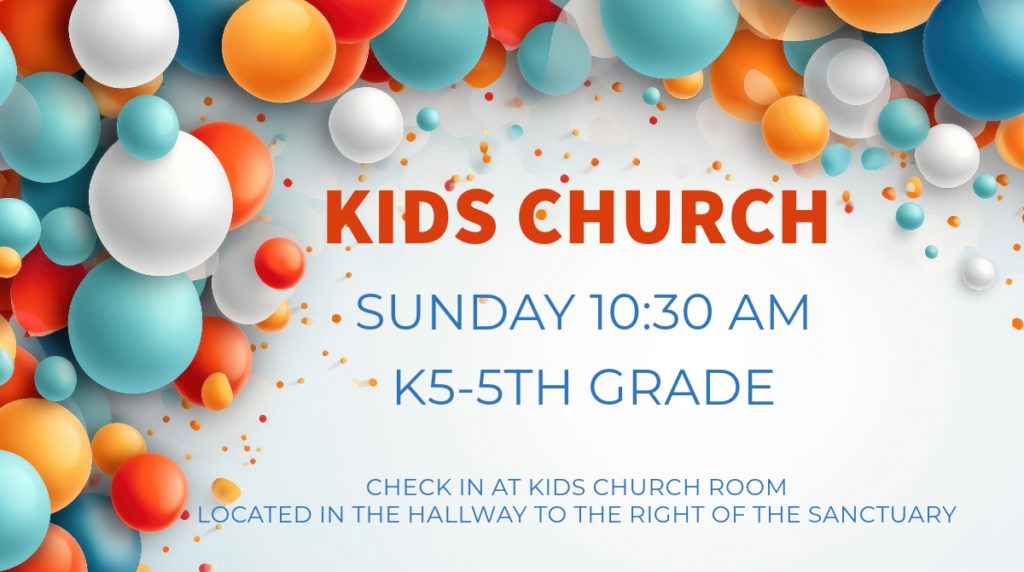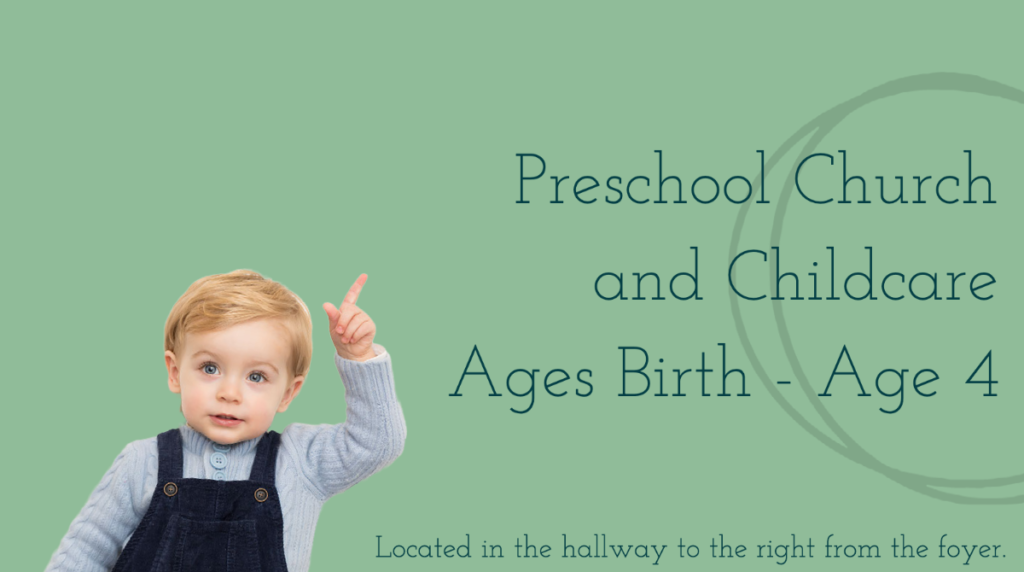 Visit our
Youtube Channel
for live streaming of services.
Facebook, Instagram, Twitter & YouTube
Scan this QR code to link to all our social media accounts.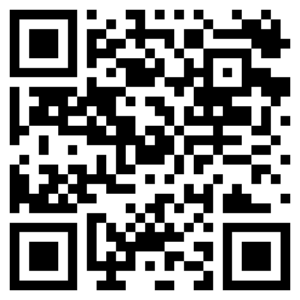 or call the church office at 972-937-4692.
We unashamedly and uncompromisingly strive to be:
God's Word is our guide, authority, and conscience in everything we do.

Psalm 119:105
We measure our success by our full devotion to Christ and our ability to be and make disciples.

Luke 9:23
We acknowledge our complete dependence on the goodness and grace of God. We have experienced it, therefore we eagerly extend it to others.

Ephesians 2:89
PASSIONATE ABOUT WORSHIP AND PRAYER
We are called to exalt Christ as the center of every aspect of our lives.

John 4:23

We believe the attitude and action of prayer is essential to everything we do.

Colossians 4:2
We believe that people matter to God, therefore they matter to us. Jesus came to seek and save the lost and has left us here to do the same.

Luke 19:10
FOCUSED ON MINISTRY AND SERVICE
Every believer is a minister and we believe that the Holy Spirit has imparted to each one a spiritual gift; empowering and equipping us to minister out of our gifts and passion.

1 Peter 4:10, Colossians 3:17
A PEOPLE OF EXCELLENCE
Because God gave His very best for us we offer excellence in our service to Him. In serving Christ, love will always be our motivation and excellence will always be our goal.

Psalms 29:2
Office Hours
Monday-Thursday
| 9am – 4pm
Address
701 US-287 BYP, Waxahachie, TX 75165
Telephone
(972) 937-4692 |
Meet Our Leadership Team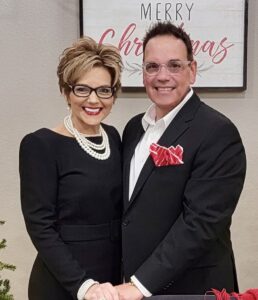 Pastor Carl and Cindy Richard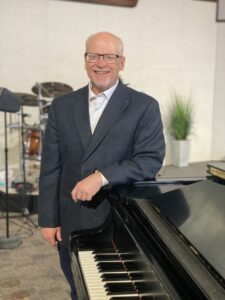 Pastor David George
E
xecutive Pastor and Worship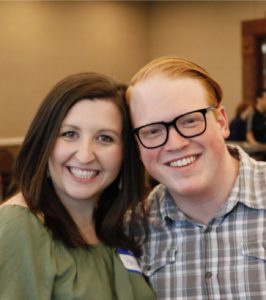 Pastor Bryce and Hayley George